MAYCON ARAM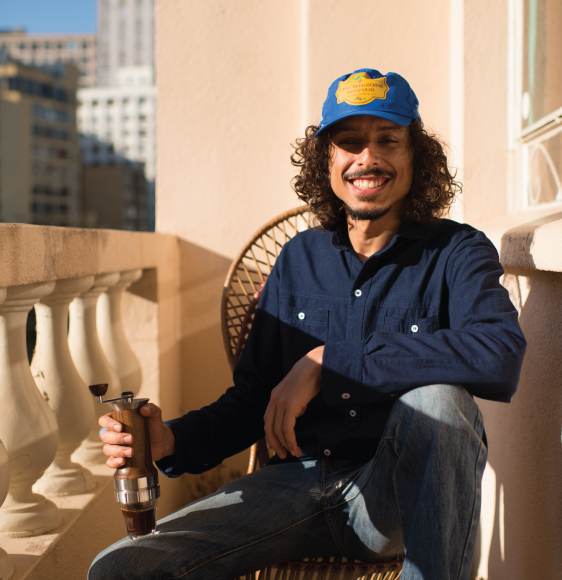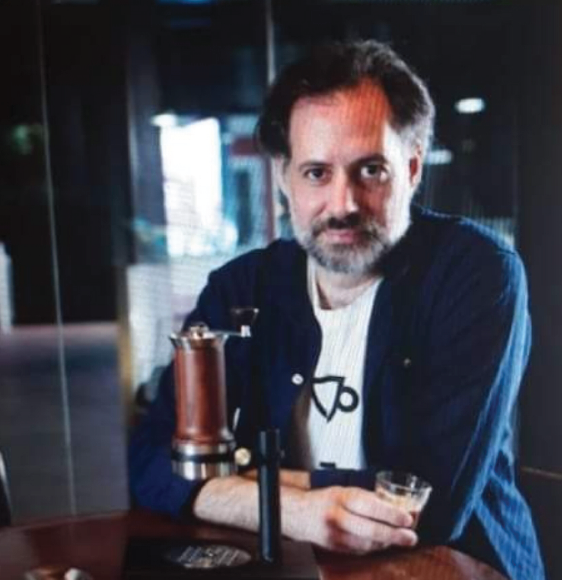 JUCA ESMANHOTO

O The result of this mix of experiences is our desire to offer something better for everyone, with a well elaborated product that passes from generation to generation, stimulating tradition and conscious consumption.
Today we count on the knowledge and partnership of over 20 local suppliers, including craftsmen and engineers who add this passion and care to every detail of the coffee maker to extract the best from the coffee (aroma, flavor and experience), and accompany you for a long time wherever you are.
SO, WHAT ARE YOU WAITING FOR TO TAKE A UNIQUE BREAK IN YOUR DAY?